"OPERATION VORTEX" 2022
"IN SEARCH OF SUNKEN HISTORY"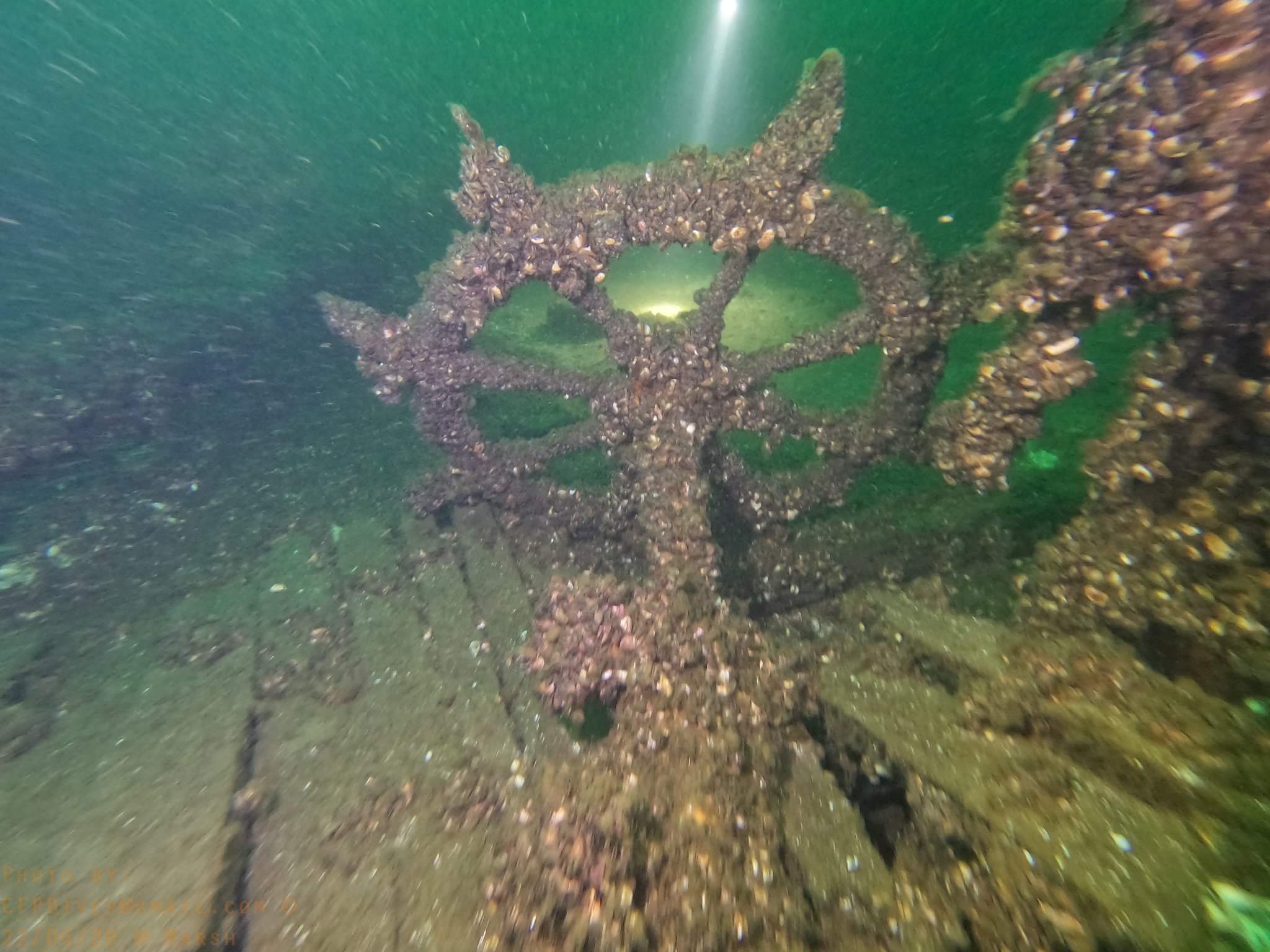 "THE MYSTERIOUS MARYSBURGH VORTEX"

VORTEX:
An Area of concentrated energy rising from the earth. Some believe that Vortexes (Vortices) are a portal for celestial and terrestrial Spirits.
The site of scores of shipwrecks over many years, and many disappeared airplanes, the so-called Bermuda Triangle, stretches South from the islands of Bermuda to Puerto Rico, and West to the Florida mainland.
Closer to home, specifically, off
Prince Edward County
, we have the treacherous waters of the so-called Marysburgh Vortex, to ponder. It may not have captured the global imagination to quite the same degree as its more famous southern counterpart, but for centuries, the '
Vortex
' has become known and feared by local residents, while spelling doom for many an unsuspecting mariner and airplane pilot. All the same to this day, most of the lost ships and aircraft, have yet to be discovered.